Lawrence Central High School

2

Aug 24 / Boys Soccer

Lawrence Central High School

21

Oct 2 / Football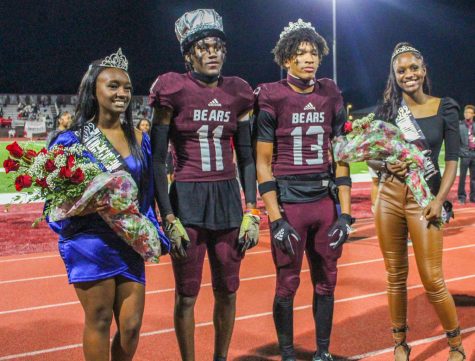 Kaylyn Nunez, Writer
November 22, 2022 • No Comments
Homecoming is one of the most attended games to be introduced in highschool. There's a buzz leading up with all the school spirit: like spirit week, homecoming dance, homecoming royalty, the pep rally,...
Recent Sports Stories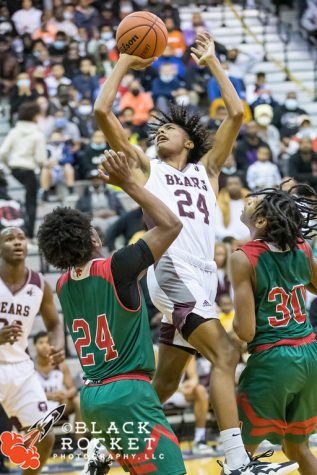 December 15, 2021
The LC gymnasium was packed with proud students, administrators, and even former basketball alumni, as LC took home their well deserved trophy against their LN rivals
Kevin Duarte-Flores, Writer
May 4, 2022 • No Comments
Animes are animated shows that are based upon manga books (Japanese version of a comic book.) The first anime to be made was called Instant History and came out in 1961. However, the first anime to come...
Recent A&E Stories
January 9, 2020
This year, the Lawrence Central Performing Arts Association is hosting their annual winter concert on...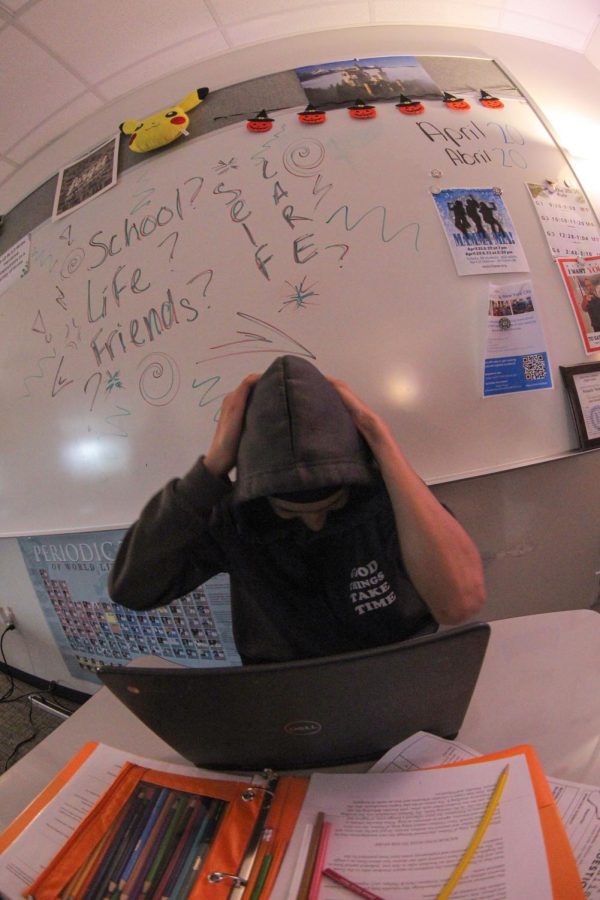 When it comes to balance,students have a good handle on time management.Students at Lawrence Central all have lives and responsibilities outside...